News
05.05.2020
Brand new website launched!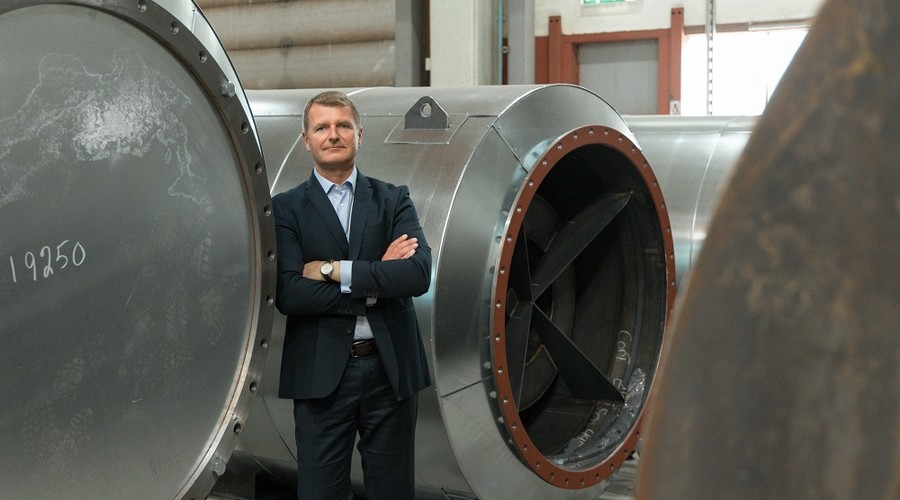 JTK Power Group's new website has been launched. JTK Power Group consists of JTK Power Finland, JTK Power Estonia and JTK Power China, which together offer customers comprehensive solutions designed to meet their needs. That is why the three companies' products and services have now been brought under one brand on one attractive, user-friendly website.
"On JTK Power Group's website, the customer can easily see all our products and services in one place. We offer our customers comprehensive solutions and we want our website to reflect that. JTK Power Group is known worldwide for the best technology know-how in its field, its 100% delivery reliability and the dimensional accuracy of its products, and it's important that all our communications highlight our expertise. JTK Power is a flexible and agile operator with the ability to create optimised solutions for our customers," says Robert Ollus, CEO of JTK Power Group.
Country-specific websites for JTK Power Finland, JTK Power Estonia and JTK Power China will also be redesigned this spring, and they will all be consistent with the JTK Power brand.
The brand and website reform will be carried out in collaboration with Herea Oy.